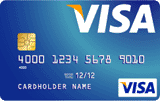 Visa with a 11.9% APR Fixed

You can never save too much money, that's why we offer the low interest , no annual fee,
Visa Card with a 11.9% APR FIXED! Transfer your other cards, consolidate debt, make
home improvements, or just go on vacation, with the Santo Christo Federal Credit Union credit card!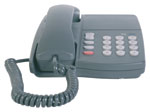 Telephone Banking now available at Santo Christo FCU

Our Telephone Banking is easy to use-you can check your balance, previous account activity,
Transfer funds between checking and savings accounts, make loan payments and much more. All
you have to do is pick up the phone and dial 1-774-488-3691. This service is free and available 24/7.